Prints will never go out of style. Many of us shy away from prints but they can make a personality statement and well, a great way to induce variety into your wardrobes and homes.
Here's our favorite 6 prints:
1. Paisley
Elegant and yet, bold enough when mixed with a myriad of colors
https://www.etsy.com/listing/179456079/12×16-pillow-cover-black-white
2. Tie-Dye
Started with the hippie movement, the tie-dye has come a long way and has been adapted by many a designer.
https://www.etsy.com/listing/169638236/tie-dye-infinity-silk-scarf-cream-red
3. Floral
The easiest print to incorporate, pick something vintage in a color that screams the 70s.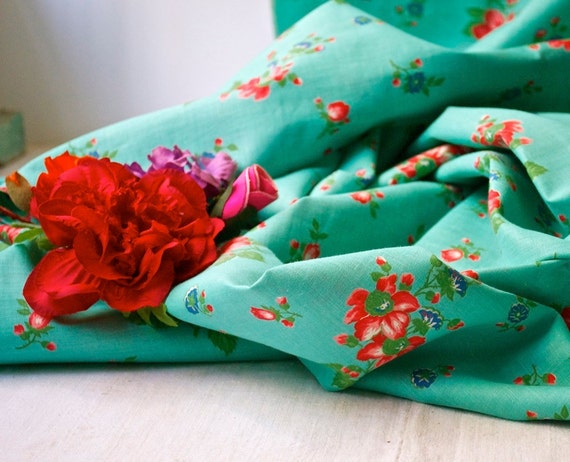 https://www.etsy.com/listing/170112227/1940s-turquoise-vintage-floral-dress
4. Ikat
We LOVE LOVE LOVE ikat. It brings everything to life while keeping a classic look.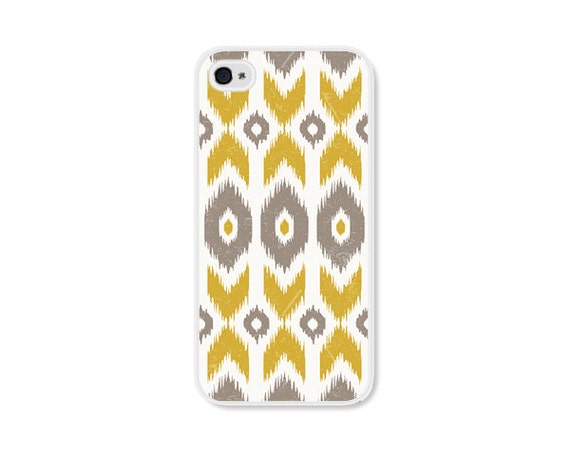 https://www.etsy.com/listing/160384559/mustard-yellow-geometric-ikat-apple
5. Geometric
This is the IN print at the moment and we are guilty to be following the herd. Plenty of triangles, a lot of color and you have something funky.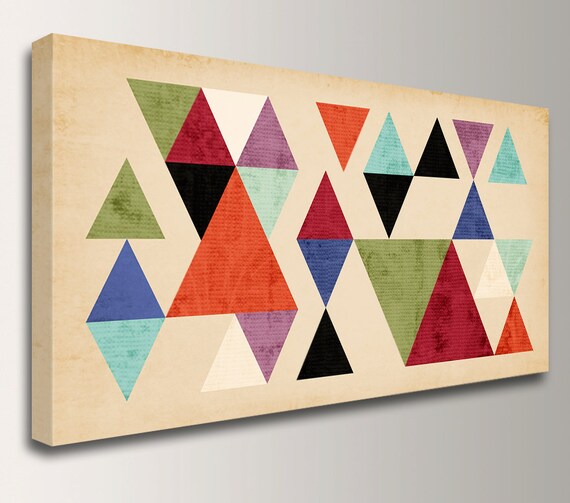 https://www.etsy.com/listing/161142825/mid-century-geometric-art-canvas-print
6. Chevron
Another extremely popular print – we love it for its mere simplicity and versatility. Keep it to basic colors – less is more!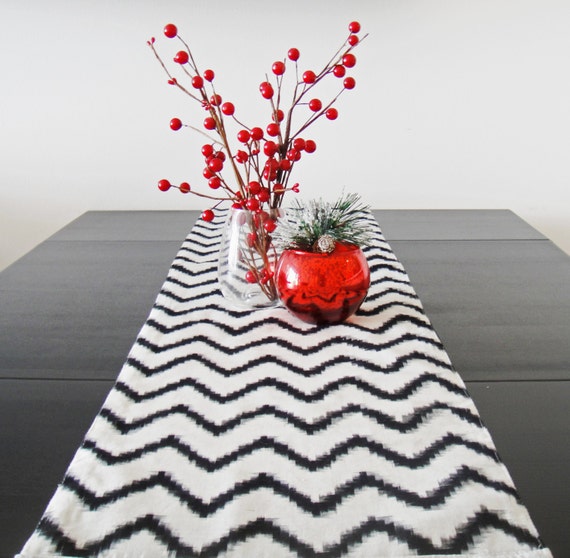 https://www.etsy.com/listing/159478776/chevron-table-runner-black-and-white
Is there a print that you love? We want to hear all about it in the comments 🙂