We have been scouring websites, blogs and stores to find the best ideas and products for a Thanksgiving party that will have everyone eating out of your hands! So get a mug of coffee and enjoy the read!
Start with a party planning checklist that you can download from HGTV here and stick it on your refrigerator to check off as you go:
http://hgtv.sndimg.com/HGTV/2013/09/20/original_Camille-Styles-Thanksgiving-Planning-Checklist.pdf
Decor:
Once you've nailed down a budget for the decor, get some easy but gorgeous decorating ideas from Martha Stewart here:
http://www.marthastewart.com/274251/thanksgiving-table-settings/@center/276949/everything-thanksgiving#938599
We recommend our orange ikat table runner and matching place mats that's perfect for the occasion:
https://www.etsy.com/listing/160528907/fall-table-runner-orange-and-black-ikat
https://www.etsy.com/listing/159843957/fall-table-place-mats-set-of-8-black
If vintage is your type, get this gorgeous 9 pc set of white and gold china from circa 1910:
https://www.etsy.com/listing/120400715/royal-crockery-rc-noritake-gold-moriage?ref=shop_home_active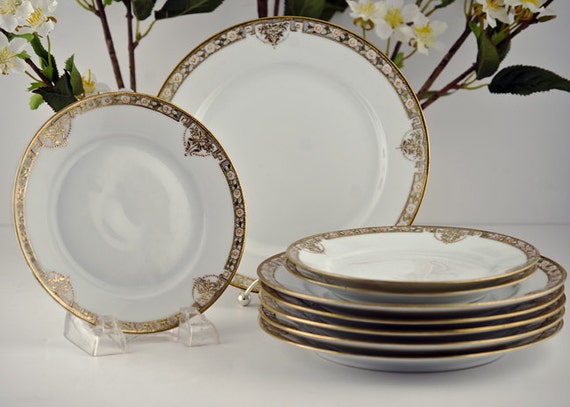 Etsy has some gorgeous Thanksgiving place cards here:
https://www.etsy.com/listing/166747905/thanksgiving-place-cards-calligraphy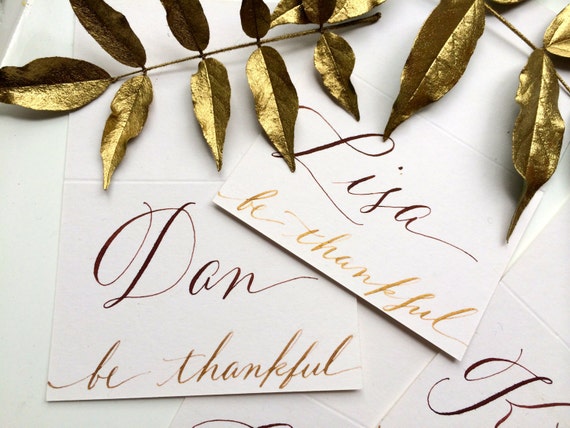 If you are in the Bay area, support local farmers by ordering your flowers here:
Food:
Not sure what to serve? 20 great recipes from appetizers to dessert at delish.com:
http://www.delish.com/entertaining-ideas/holidays/thanksgiving/thanksgiving-festive-recipes
and 36 more from HGTV:
http://www.hgtv.com/entertaining/recipes-for-your-thanksgiving-feast/pictures/index.html
Our Recommendations!
Decor: Go for a rustic themed decor with burlap and linen or a glam look with white and gold
Flowers: Colors! Freshly cut colorful flowers go with any theme and get people's spirits soaring
Candles: Lots of them as centerpieces, over the mantel and get a little creative with the votives
Food: Lobster Mac and Cheese, Roasted Turkey, Cranberry Chutney, Chocolate Pumpkin Pie
And most important of all is to have fun, be thankful and enjoy some quality time with friends and family.
Let's get started on the planning now, shall we?